About Mid-Ohio Pipeline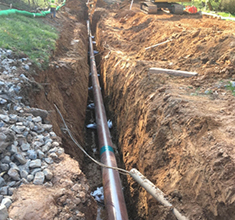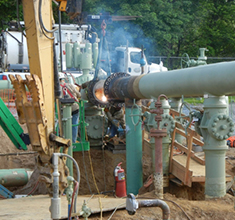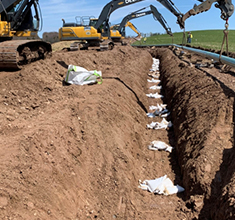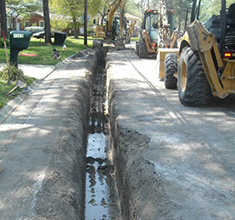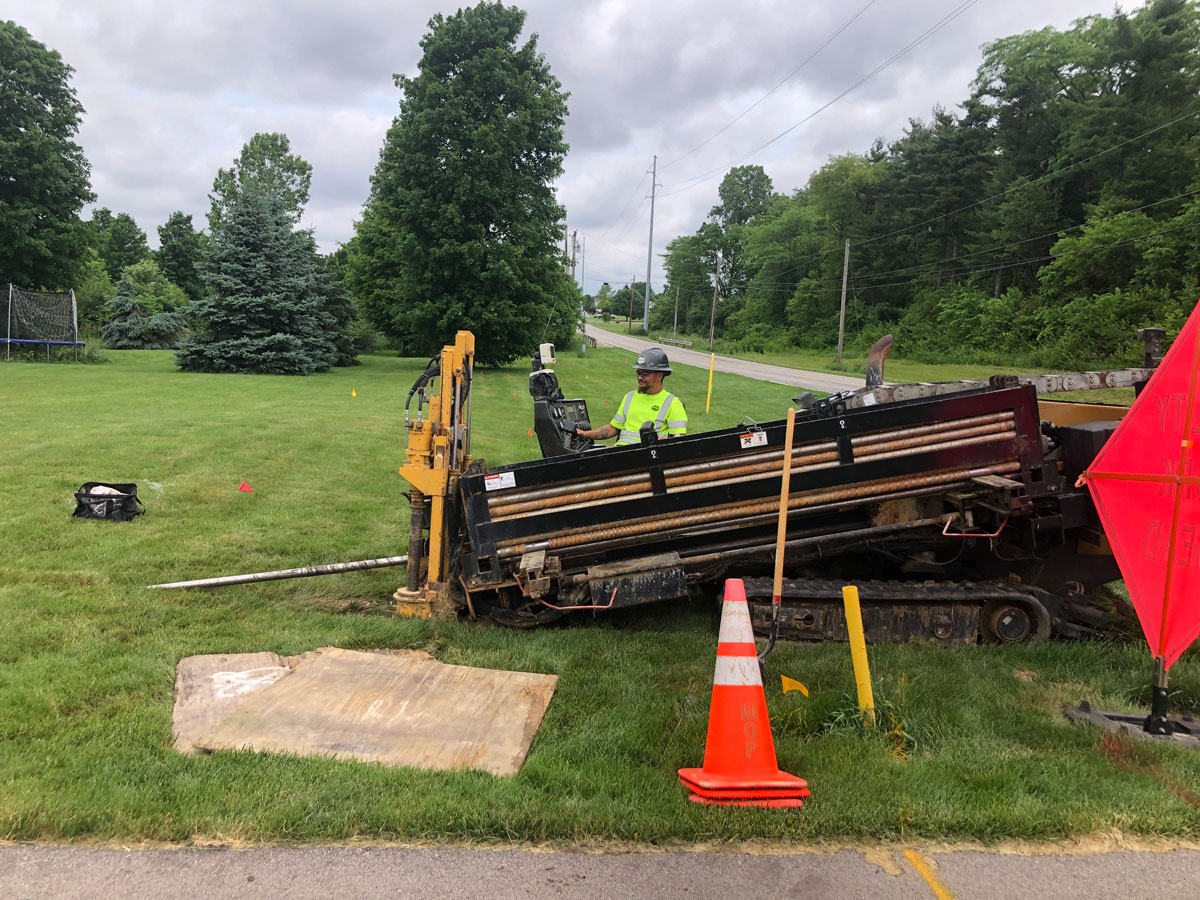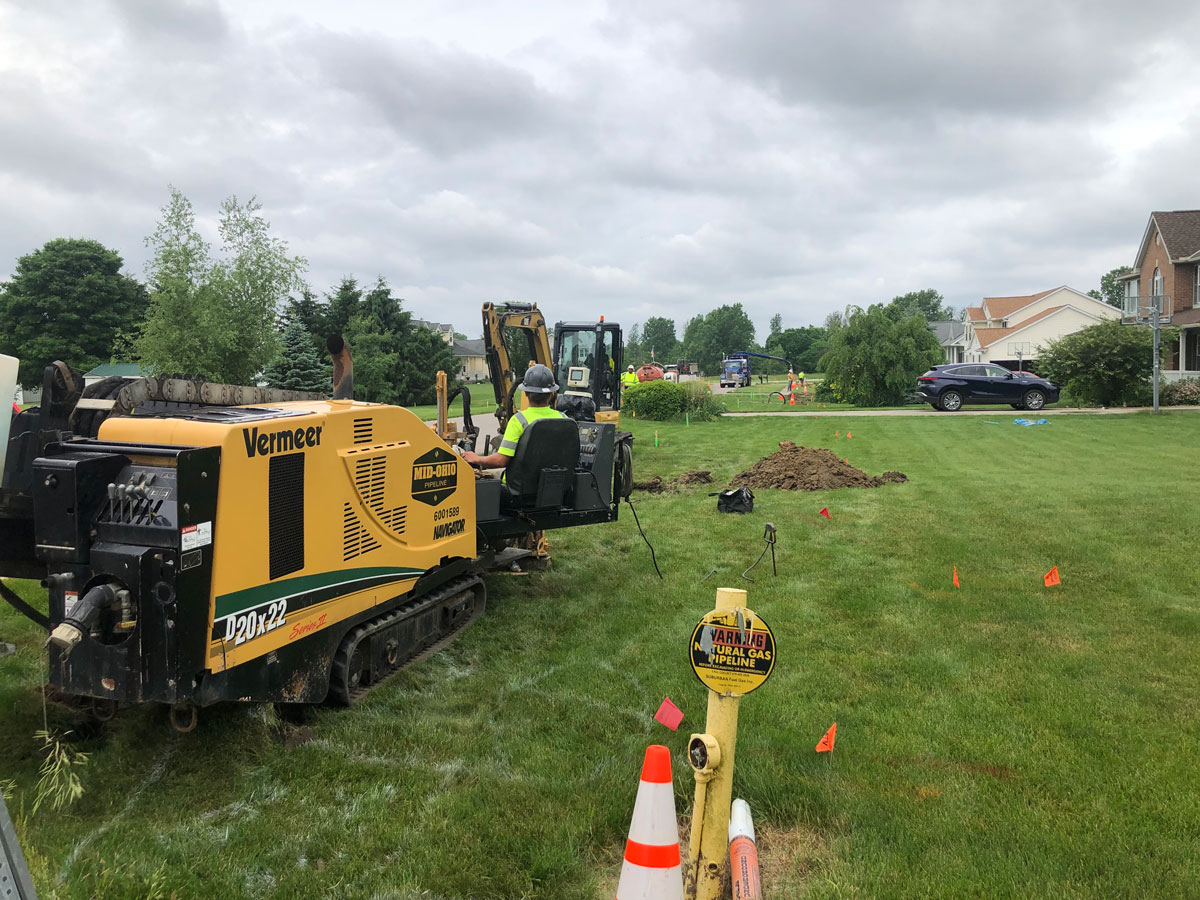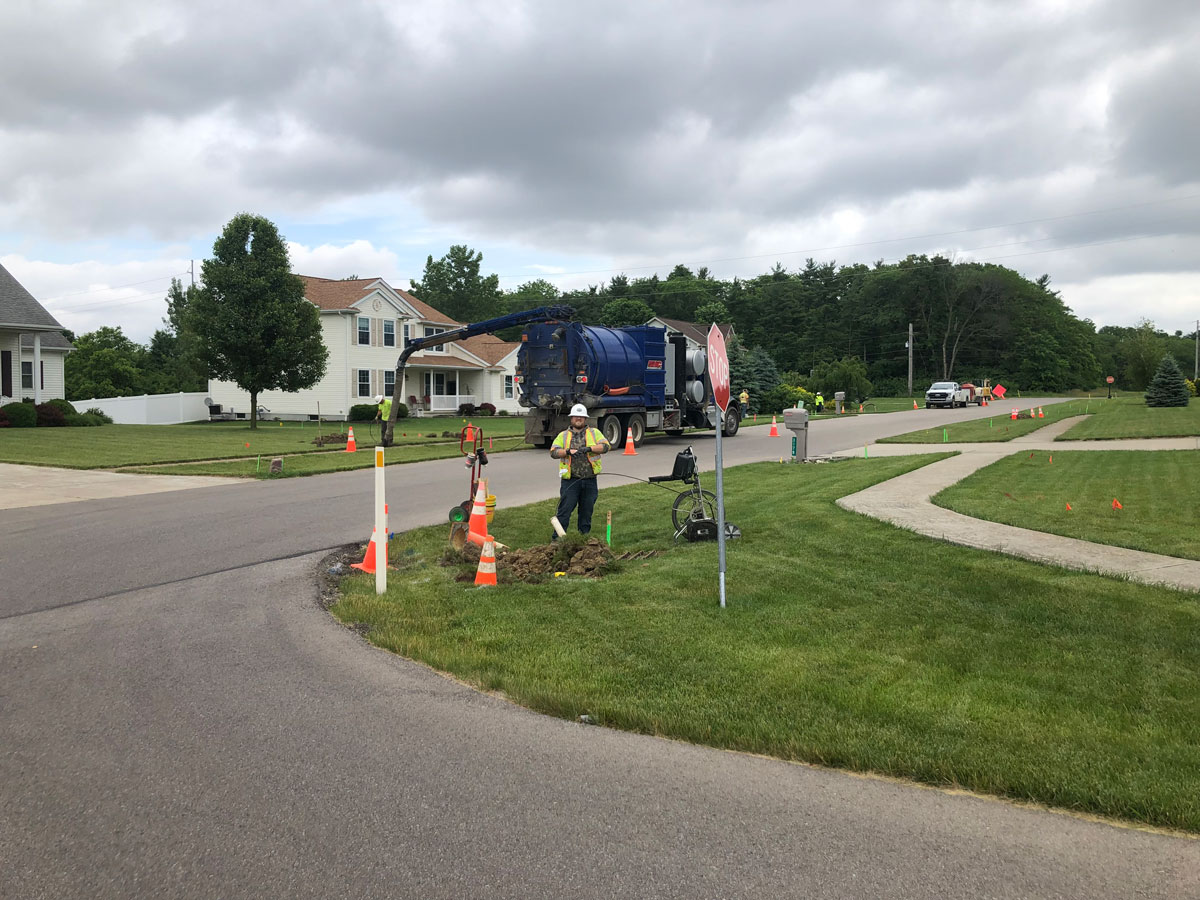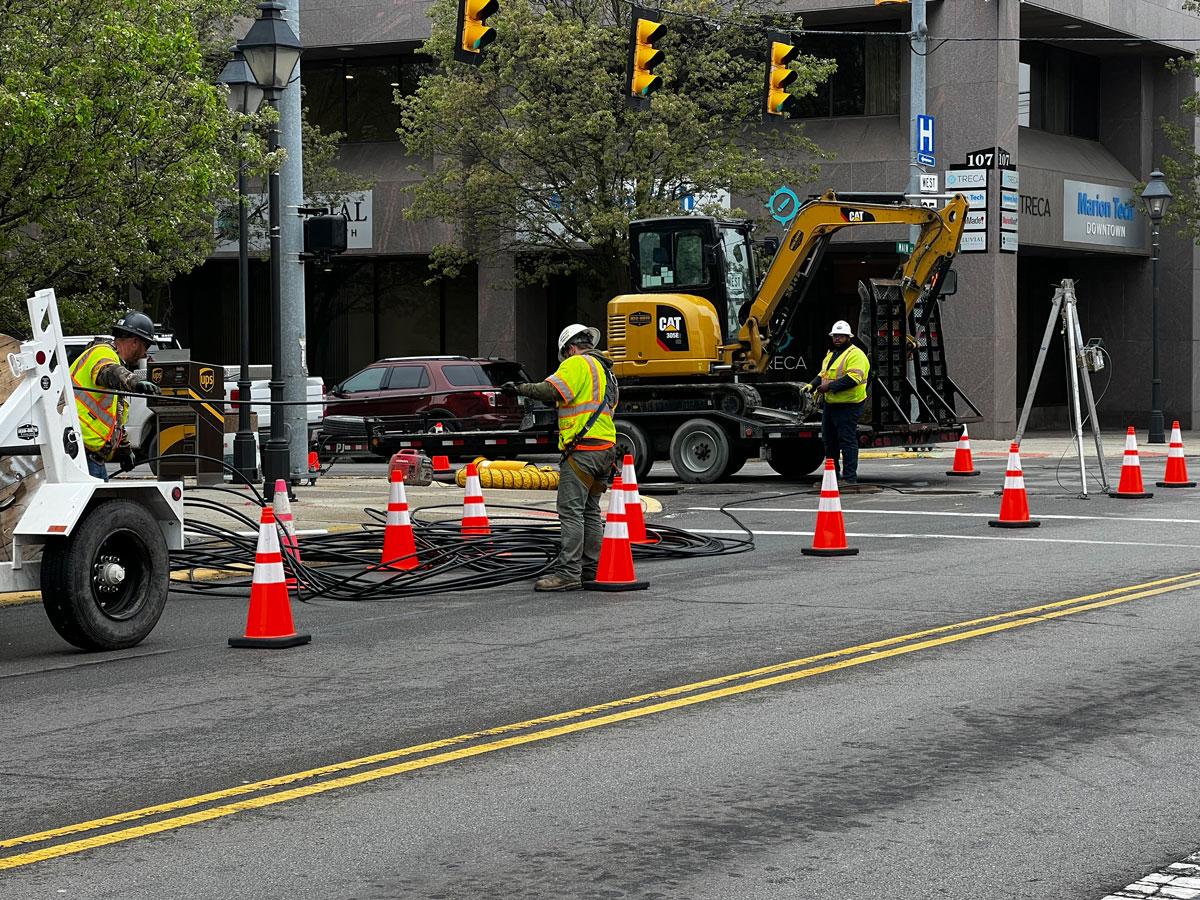 Mid-Ohio Pipeline is an industry leader in utility construction, specializing in natural gas, telecommunications and electric.
The Mid-Ohio Pipeline Company was founded by Mr. Gene Yates in 1972. The same business philosophy and core values established by Gene still remain in place throughout the company today.
Our goal is to provide the greatest value in the utility construction industry. Period. We pride ourselves on beating deadlines without cutting corners, while focusing on safety and quality above all else. As simple as it might appear, these straightforward and fundamental expectations have provided the foundation of a very successful business throughout three generations.
The small company started by Mr. Gene Yates in the early 1970's evolved into a major service provider within the natural gas and oil pipeline construction industry under the leadership of his son, Brent, and is now a wholly owned subsidiary of the publicly traded APi Group (NYSE: APG).
Mid-Ohio Pipeline is on a multi-decade sustained growth path in all aspects of distribution, midstream and transmission work and has extended the same deep understanding and specialization to customers in the telecom and electric industries. We are vertically integrated and offer a large number of services in-house. As our company and customer base has grown, we've expanded our geographical areas of concentration beyond central Ohio and now provide construction services throughout the Midwest, Mid-Atlantic and Eastern US.
We have maintained our impeccable reputation within the utility construction industry by focusing on the core values established by our founding father and by pursuing methodology that continually improves upon how we conduct business. When this mindset is fused to highly competent personnel and cutting-edge technology, the result is industry-leading service that we proudly provide at Mid-Ohio Pipeline.
Affiliates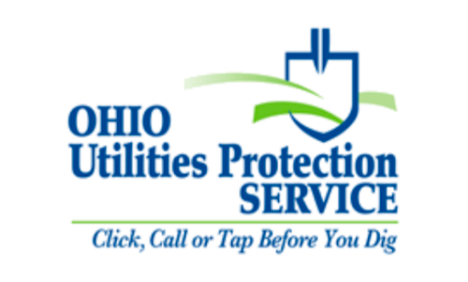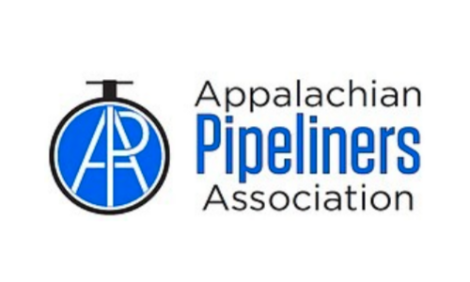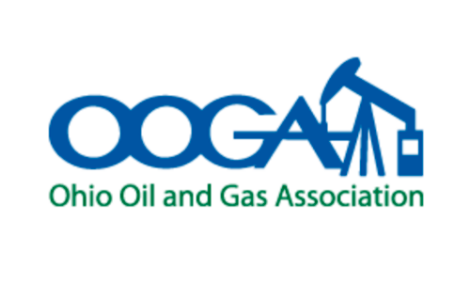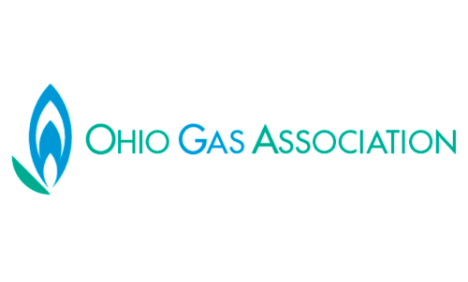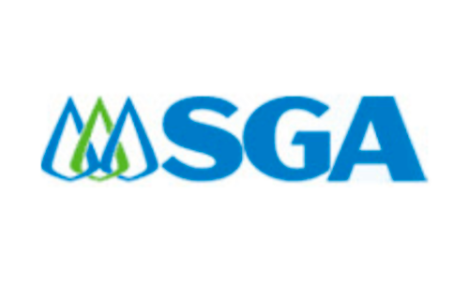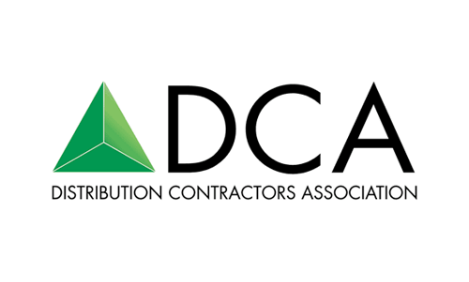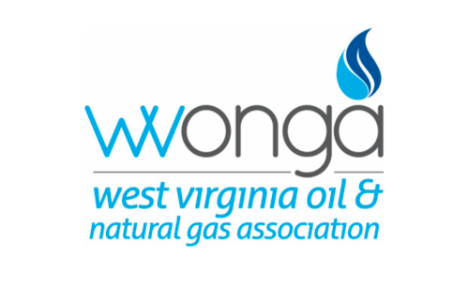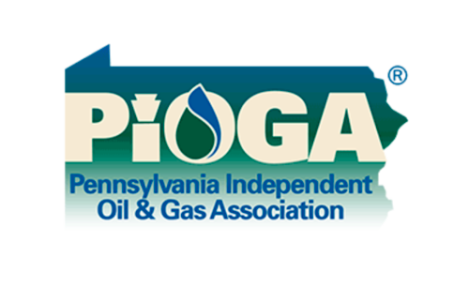 Core Values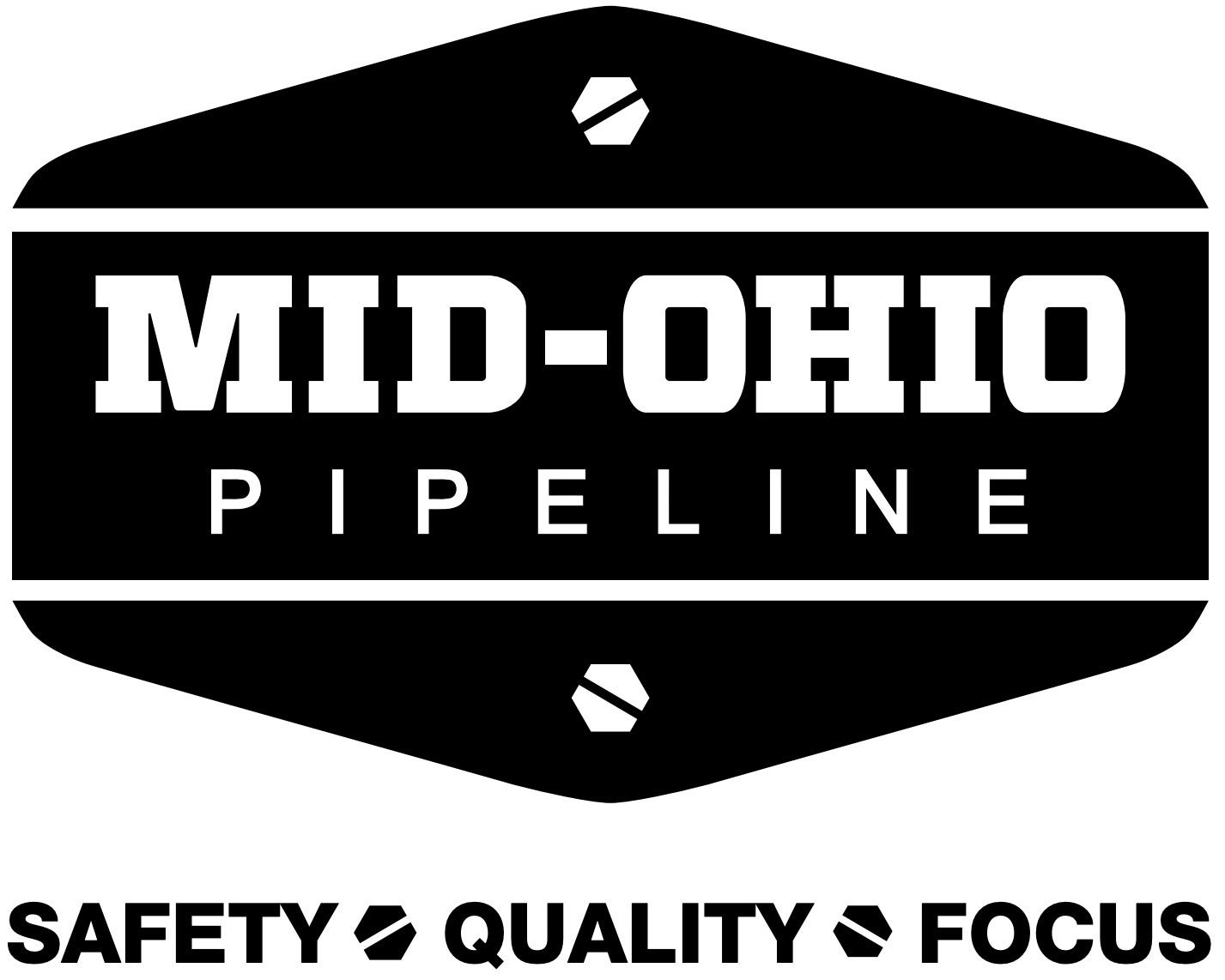 The Mid-Ohio Team
Mid-Ohio is a growing team of business leaders and technical experts committed to delivering excellence for every customer, every time.
Meet Our Team